THE POWER OF THE SUN IN YOUR HANDS
The leader in solar panel sales and installations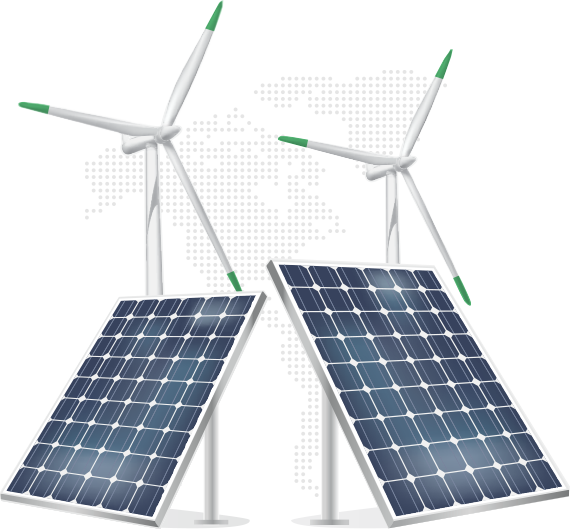 Cesa is a company dedicated to the sale and service of the highest quality solar panels and related equipment. Regardless of your power supply needs, our knowledgeable professionals can provide you with the perfect solution. From complete systems to individual panels and from batteries to inverters, we've got you covered.
We offer solutions for residences, businesses and even large factories and we'll be happy to provide you with a quote for any project you have.
Why are we the best option. After extensive review, we have selected solar panels from the best manufacturers for system performance, quality, track record, field history, and low cost. We offer complete packaged solar panel systems for contractor and self-installation. We also offer low-priced wholesale components and systems for commercial and government purposes. We encourage you to contact us for information on solar panel reviews, the latest low price, or to ask any questions you may have.
I wanted to stop using the local network, but I was a little worried until the Cesa guys met me and showed me what was possible. I couldn't be happier with the solution you recommended. Thank you!
Teresa M
Customer
We had a big project organized and we needed to find a viable solution for a very demanding client. Cesa more than met our expectations and our client is extremely happy.
Rafael G.
Customer
I was putting together a solar solution for a remote farm and had no idea what it would take. Cesa came in, assessed what was needed, and helped me get it up and running. Installation was flawless and I can't believe I haven't done this before.
Marco S.
Customer
Learn everything about CESA with our downloadable executive summary. Find out how we can support you