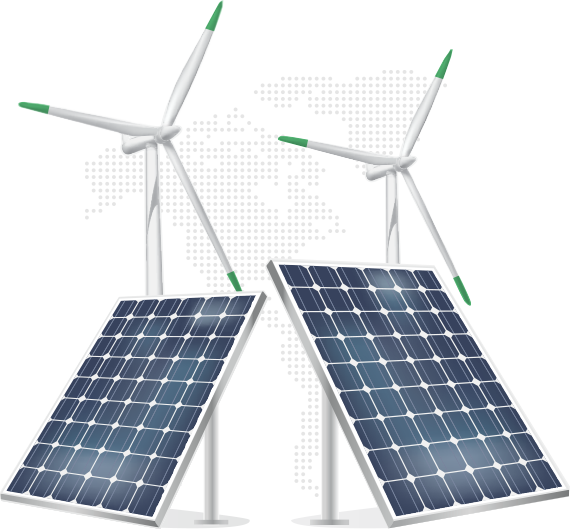 At CESA we are dedicated to designing, building and operating solar energy systems that generate renewable and clean electricity. Likewise, we promote energy innovation through new technologies, transforming the way we consume and produce energy at a lower cost than that offered by electricity distributors.
Our solar panels are of the highest quality, obtaining solar energy and the necessary heat for the optimal generation of clean energy for your company or residential project.
We have the best solar teams have the solution for your need for solar energy in your company with extensive experience. CESA fully manages solar energy projects, offering sustainability, development and profitability to companies, industries and homes.
Consult with our consultants on the best way to make these changes and installations in your company.
I wanted to stop using the local network, but I was a little worried until the Cesa guys met me and showed me what was possible. I couldn't be happier with the solution you recommended. Thank you!
Teresa M
Customer
We had a big project organized and we needed to find a viable solution for a very demanding client. Cesa more than met our expectations and our client is extremely happy.
Rafael G.
Customer
I was putting together a solar solution for a remote farm and had no idea what it would take. Cesa came in, assessed what was needed, and helped me get it up and running. Installation was flawless and I can't believe I haven't done this before.
Marco S.
Customer
Learn everything about CESA with our downloadable executive summary. Find out how we can support you